Drug Standards of China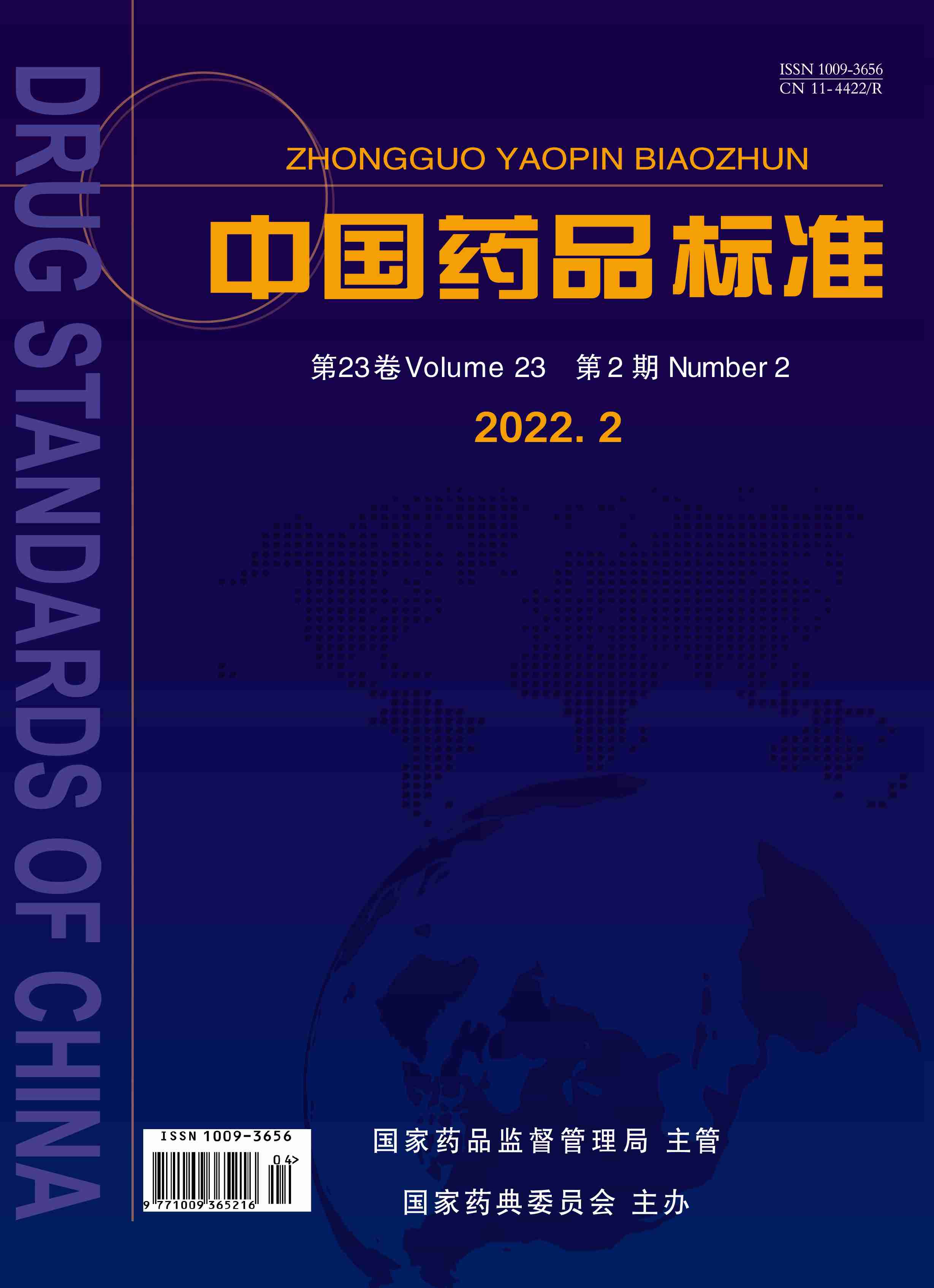 Country

China

Publisher

《中国药品标准》编辑部

ElectronicLinks

http://ypbz.cnjournals.com/ch/index.aspx

Editor-in-chief

张伟

E-mail

1484248059@qq.com

Abbreviation

Drug Stand China

Vernacular Journal Title

中国药品标准

ISSN

1009-3656

EISSN

Year Approved

2022

Current Indexing Status

Currently Indexed

Start Year

2000

Description

Drug Standards of China was officially launched on April 18, 2000. It is a professional authoritative publication of national pharmaceutical standards, which is in charge of the National Medical Products Administration and sponsored by the Chinese Pharmacopoeia Committee. It is a characteristic journal that undertakes professional and comprehensive scientific research and academic exchange in the field of pharmaceutical standards in China. It is the only professional journal in China and rare in the world that focuses on reporting research in the field of pharmaceutical standards. Since its inception, it has played an extremely important role in implementing national drug standardization and promoting drug safety, effectiveness and quality control, and its social impact has been expanding and improving day by day. The columns set up in this journal include: review, treatises, standard management and regulations, standard forum, methodological research, excipients and packaging, standards and clinic, etc. This journal is suitable for enterprises, institutions and individuals such as drug research, production and circulation, drug supervision and inspection, and related instrument and equipment manufacturing, especially for practitioners of drug technology and quality management. At present, Drug Standards of China is the statistical source journal of China Academic Journal Comprehensive Evaluation Database, the Full-text Journal of China Journal Full-text Database, the Journal of China Core Journal (selection) database, the Journal of China Academic Journal Evaluation Research Report (Sixth Edition) (selection) database, and the Journal of Chinese scientific and technological data catalog-medical and health collection source, Chemical Abstracts (USA) , CNKI, Wanfang Data, etc.
Drug Standards of China:
2000 (v1, n1) to Present
ISSN: 1009-3656
No data yet.