Digital Chinese Medicine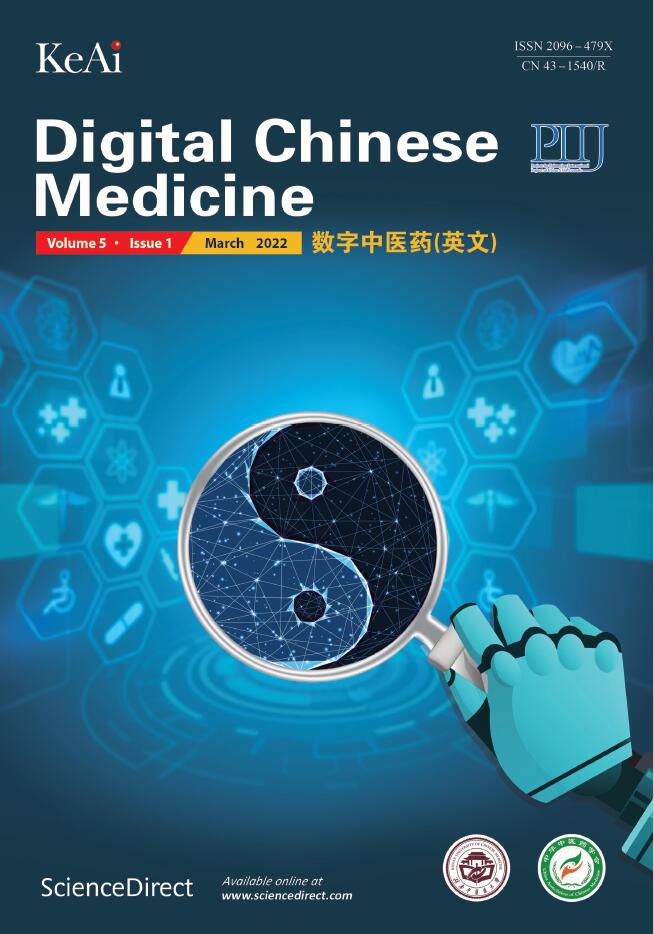 Country

China

Publisher

KeAi Communications Co. Ltd. (Science Press & ELSEVIER)

Editor-in-chief

ZHONG Shizhen, PENG Qinghua

E-mail

dcm@hnucm.edu.cn

Abbreviation

DCM

Vernacular Journal Title

数字中医药(英文)

ISSN

2096-479X

EISSN

2589-3777

Start Year

2018

Description

Digital Chinese Medicine (DCM), launched in 2018, is a quarterly academic journal jointly hosted by the Human University of Chinese Medicine and China Association of Chinese Medicine. It aims to promote the internationalization, standardization, quantification, and innovation of Chinese medicine. The editor-in-chief, Academician ZHONG Shi-Zhen is known as the "father of Chinese digital human". The co-editor-in-chief, Professor PENG Qing-Hua, is an outstanding scientist in the area of Chinese medicine diagnostics. To accelerate the internationalization process, the journal has collaborated with Elsevier for open-access (OA) publishing. It has been indexed in the databases of DOAJ, CAS, and Scopus. Users can gain free access to full texts via the ScienceDirect homepage and the official website of DCM. Aims and scope: To lead the development of global digital Chinese medicine research, drive the innovative research of TCM, and promote the international communication and progression of TCM through universal and digital languages commonly used in the exchange of scientific and technological information worldwide.
Digital Chinese Medicine:
2018 (v1, n1) to Present
ISSN: 2096-479X; EISSN: 2589-3777
No data yet.