Anxiety and Mood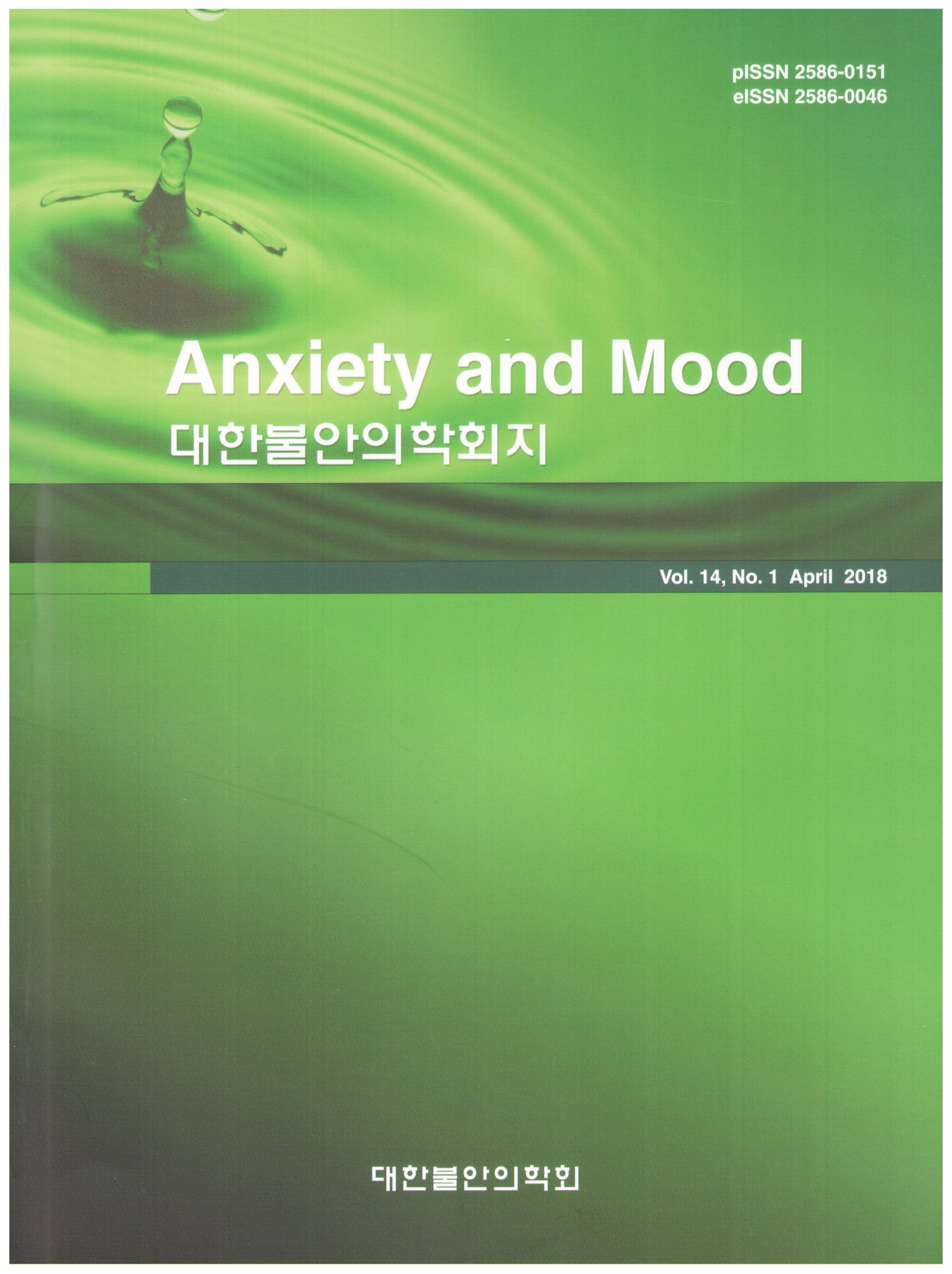 Country

Republic of Korea

Publisher

Korean Academy of Anxiety Disorders

ElectronicLinks

http://journal.anxiety.or.kr

Editor-in-chief

Lim, Se-Won

E-mail

anxmood@naver.com

Abbreviation

Anxiety Mood

Vernacular Journal Title

대한불안의학회지

ISSN

2586-0151

EISSN

2586-0046

Start Year

2005

Description

Anxiety and Mood covers mood disorders, focusing on various anxiety disorders, and posts basic and clinical research on stress, a major cause of anxiety disorders. In addition, for the successful treatment of stress, anxiety and mood disorders, it also publishes research papers on various psychosocial treatments as well as biological treatments, including drugs.
Anxiety and Mood:
2005 (v1, n1) to Present
ISSN: 2586-0151; EISSN: 2586-0046
No data yet.