Journal of Shenyang Medical College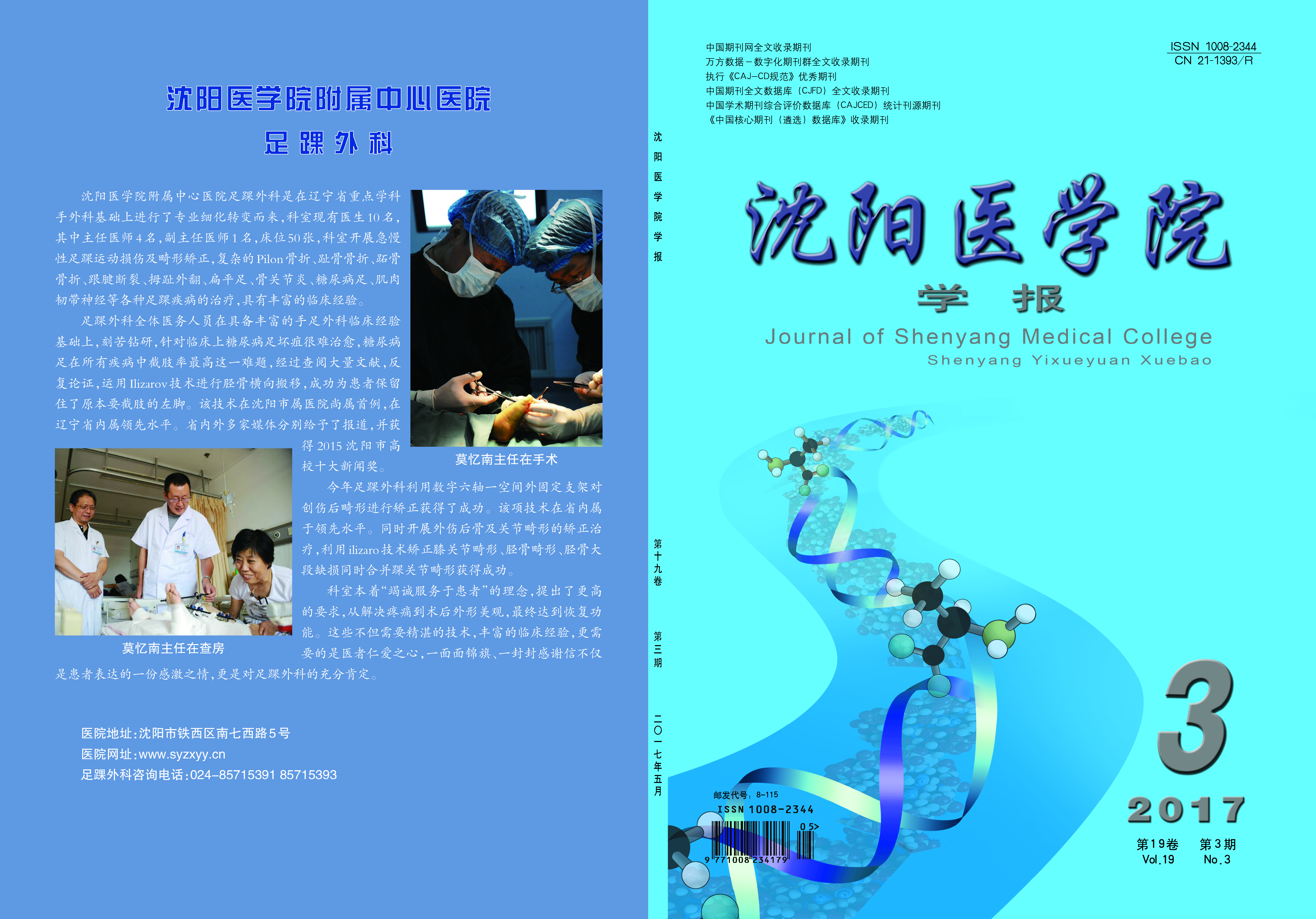 Country

China

Publisher

Shenyang Normal University Colour Printing Co.,Ltd.

ElectronicLinks

http://www.syyxyxb.com

Editor-in-chief

Xiao Chunling

E-mail

656570527@qq.com

Abbreviation

JSMC

Vernacular Journal Title

沈阳医学院学报

ISSN

1008-2344

EISSN

Start Year

1999

Description

We aim to disseminate and accumulate scientific knowledge that benefits the well-being of the public population and promotes economical development. Our journal serves as a scientific and academic window that reflects academic research at college levels in order to improve the scientific research process for educational, research and clinical institutions.
Journal of Shenyang Medical College:
1999 (v1, n1) to Present
ISSN: 1008-2344